55+ Sherman Arms Apartments in Los Angeles, CA
Welcome to Sherman Arms Apartments, where convenience, style, and comfort enhance your retirement living experience. Our 55+ apartments in Reseda, CA, have everything you need to both live simply and thrive in a setting that naturally feels like home. Enjoy access to a variety of restaurants, shops, parks, and entertainment to get a taste of the vibrant neighborhood that surrounds you. Experience the perfect combination of nature and contemporary city life at our senior community that helps you make the most of the next phase of your life. Take advantage of nearby attractions like Anthony C. Beilenson Park or Woodley Lakes Golf Course. After grabbing a bite at Zig's, Vinh Loi Tofu, or Athenian Grill, return to our lively neighborhood for resort-style amenities and all the simple comforts of home. Choose Sherman Arms for the thriving senior lifestyle you've been looking for.
keyboard_arrow_rightAvailable Apartments
Professional & Responsive Management
Convenient Location
Gazebo
BBQ & Picnic Area
-Victory + Tampa Plaza
-Northridge Plaza Shopping Center
-Saticoy Plaza
-Northridge Fashion Center
-Jesse Owens Park
-Woodley Lakes Golf Course
-Valley Relics Museum
-AMC Northridge 10
-El Rancherito
-Bramiss Kosher Pizza
-Mechta Deli
-Papa Jays Barbecue
Pet Friendly
Life is better when you have pets! Conveniently located near beautiful parks and trails, 55+ Sherman Arms is the perfect place for you and your pets to have a healthy and active lifestyle. For many of us, our pets are family. 55+ Sherman Arms in Los Angeles, CA is a pet-friendly apartment complex and invites you and your family to enjoy living in this peaceful community where everyone's needs are met, including your pets.
keyboard_arrow_rightView our Pet Policy
Apartments
Every apartment at 55+ Sherman Arms offers the space and comforting qualities you need to make your apartment the home you've always desired. Our modern 1 & 2 Bedroom apartments give you the ability to choose from a variety of floor plans that will surely meet your highest expectations. The amenities offered at 55+ Sherman Arms provide residents with all the necessities of easy living and floor plans for every lifestyle.
keyboard_arrow_rightView Available Apartments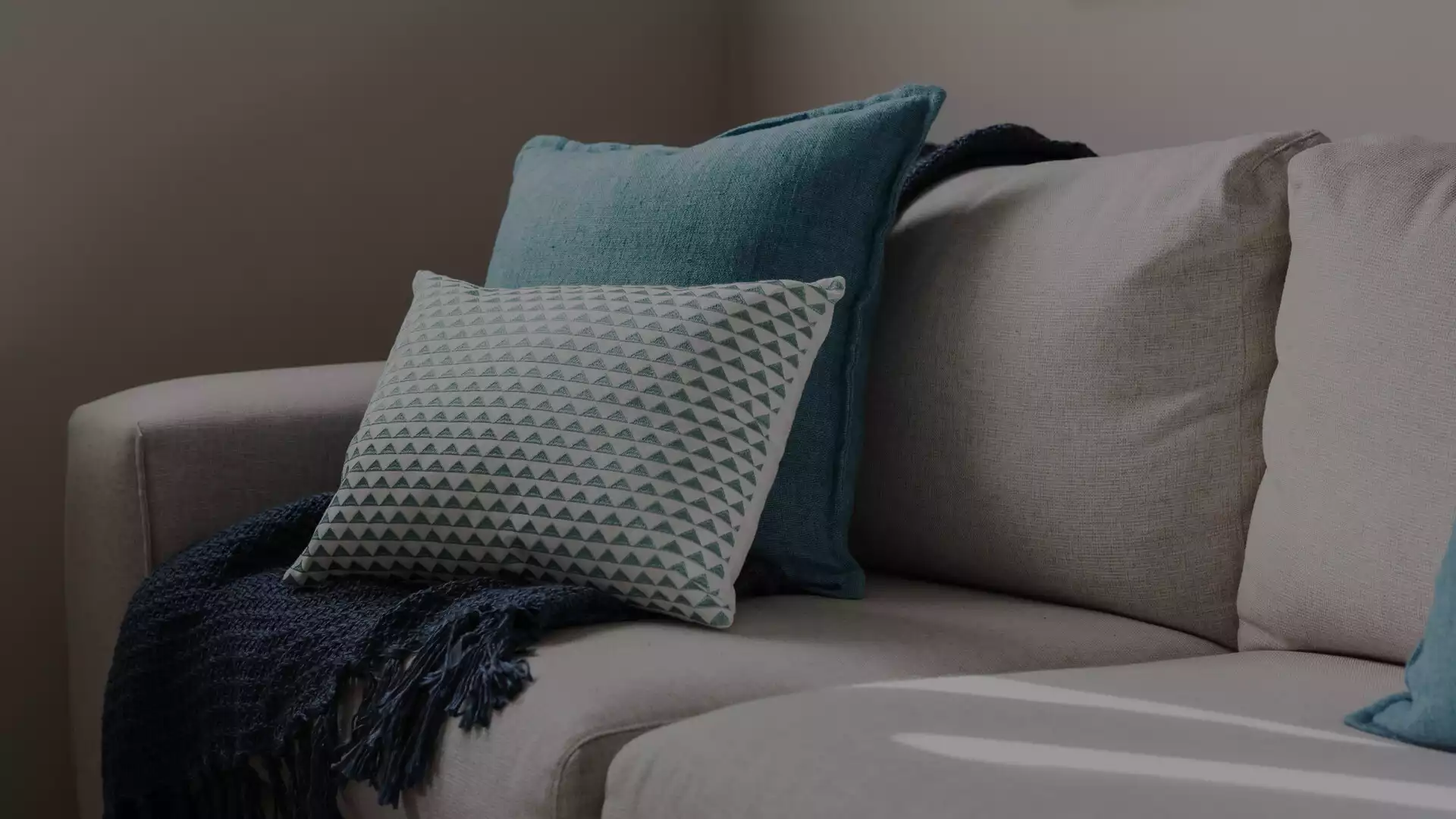 Live in California, Love your Apartment
Sherman Arms Apartments in Los Angeles, CA, is home to a fantastic location where endless opportunities for work and play collide. At our Los Angeles apartments, you'll find yourself surrounded by an amenity-rich community and beautiful scenery. Experience one of the best destinations for embracing all living in California has to offer. Enjoy a prime neighborhood with easy commutes and the perfect balance of modern city life, relaxation, and opportunities for adventure. Ready to step into your dream lifestyle? Join our thriving apartment community today!
keyboard_arrow_rightVisit Our Apartments